proudly presents
Mapping the Luxury Mindset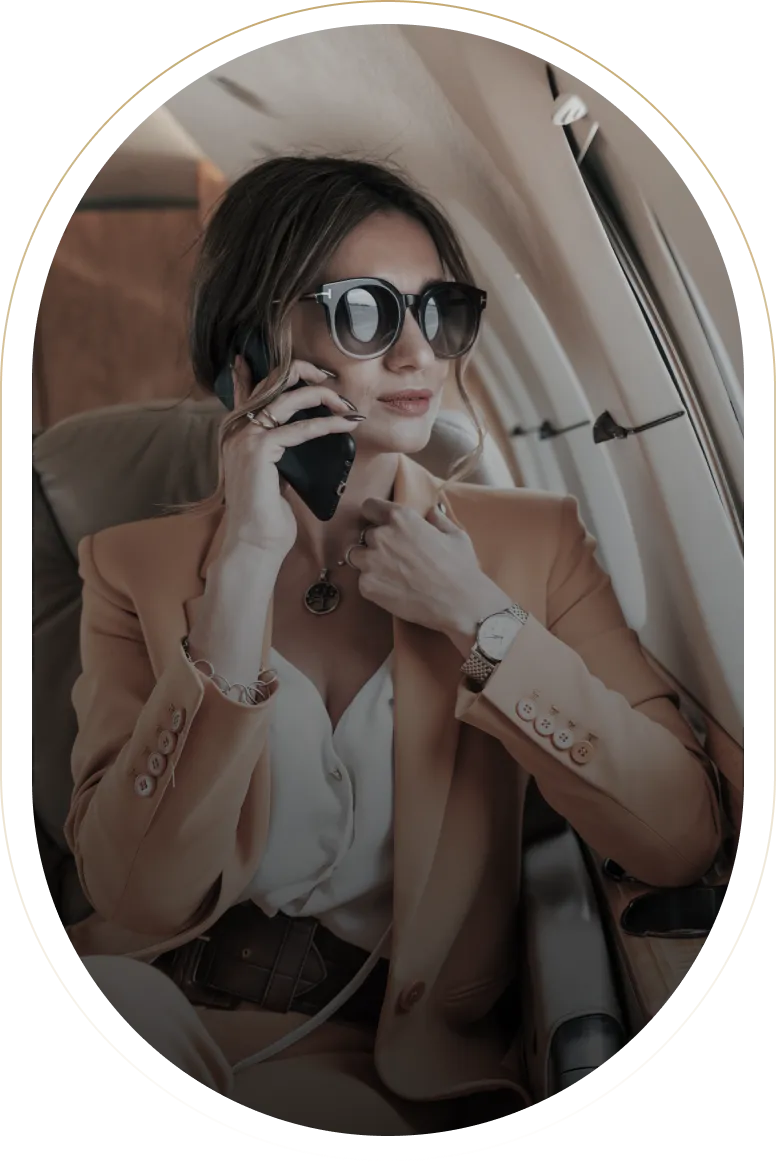 In 2022, we partnered with research firm Audience Audit to investigate into the luxury mindset, and we discovered that there isn't just "one" luxury mindset… There are four. And each mindset has its own "luxury language" they understand and respond to best.
How do you think about luxury?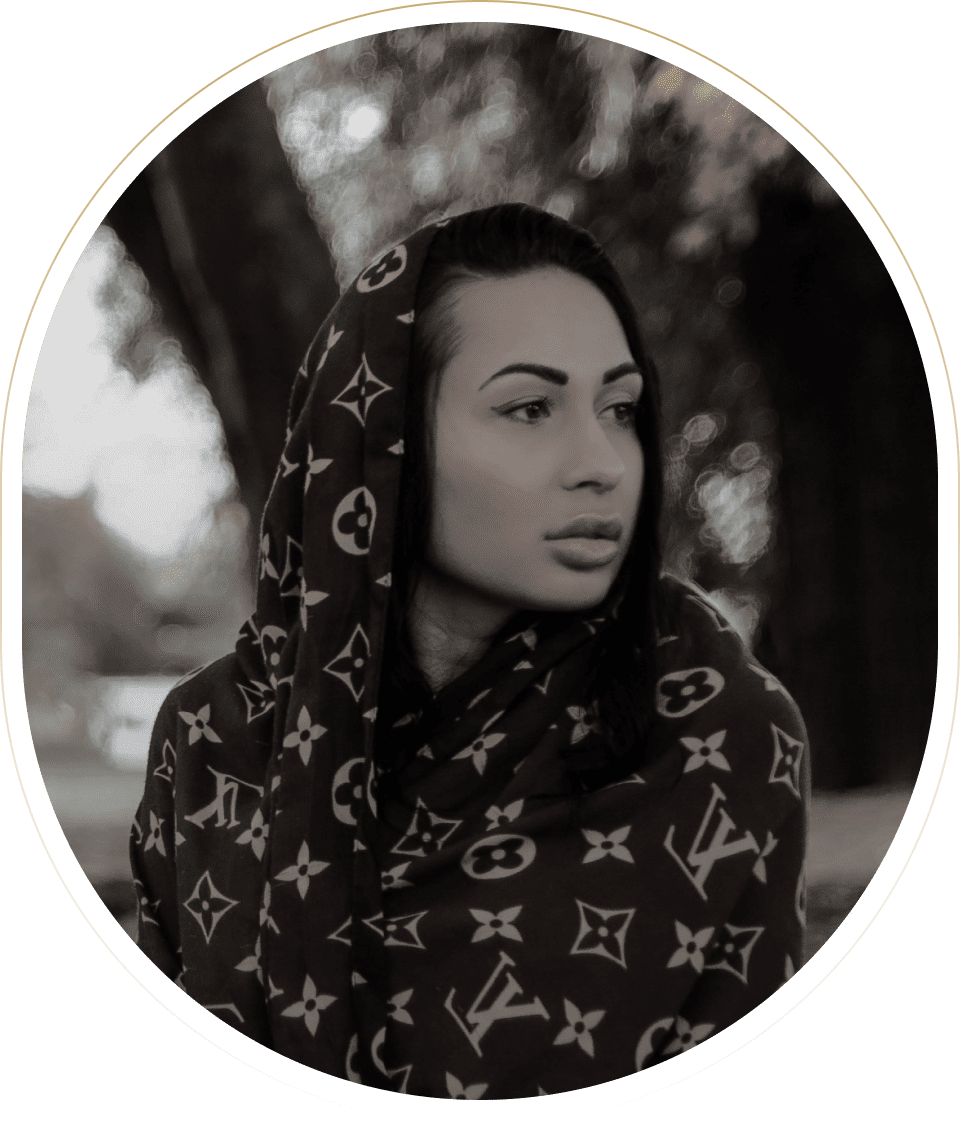 Most luxury brand owners want to know one thing: how can we get the right client's attention for our service or product. But, when trying to figure that out, they often focus on how their audience feels about luxury — they know that luxury is a mindset, and far more about experiences than things.
But where do those feelings come from?
It comes from how consumers think about luxury—and not everyone thinks about it the same way. In fact, our research reveals that there are four distinct luxury mindsets. Understanding them — and how best to market to each of them — is key for any brand's ability to attract and retain the right client's attention.
28%
Reluctant & Removed
"Luxury is hard."
25%
Luxury Lovers
"I'm worth it."
25%
Pro Prioritizers
"Luxury is power."
22%
Confident & Content
"I've got this."
The Luxury Language Dictionary
Luxuries come in three categories: goods, services, and experiences. And consumers are engaging with these luxury types in different ways.
78%
Purchased airline tickets
50%
Say they've purchased luxury vacations including travel packages, accommodations, or experiences
63%
Expect what they buy to be high-quality
60%
Purchase luxuries every one to six months
54%
Consider their previous experience with a brand before purchasing
49%
Make luxury purchases independently
Ready to learn more?
The key to attracting the right clients and customers for your luxury brand is in understanding the four unique luxury languages they speak. Want to learn more? Sign up for our newsletter and receive a complimentary Executive Summary and webinar of our research now.
Executive Summary and Webinar:
What Leaders Want
If you're a company or organization and want to know more about what influences leaders to buy luxury products (and what they want to hear!) enter your information below:
Executive Summary and Webinar:
What Women Leaders Want
If you're a company or organization and want to know more about what influences women leaders to buy luxury products—and how luxury relates to their professional lives— enter your information below. This is especially helpful if you run a Woman in Leadership program!
Ready to Better Understand the Luxury Mindset?
Neen would love to work with you or your organization to help you learn how to best interpret and implement this research into your development, marketing, sales, and business plans.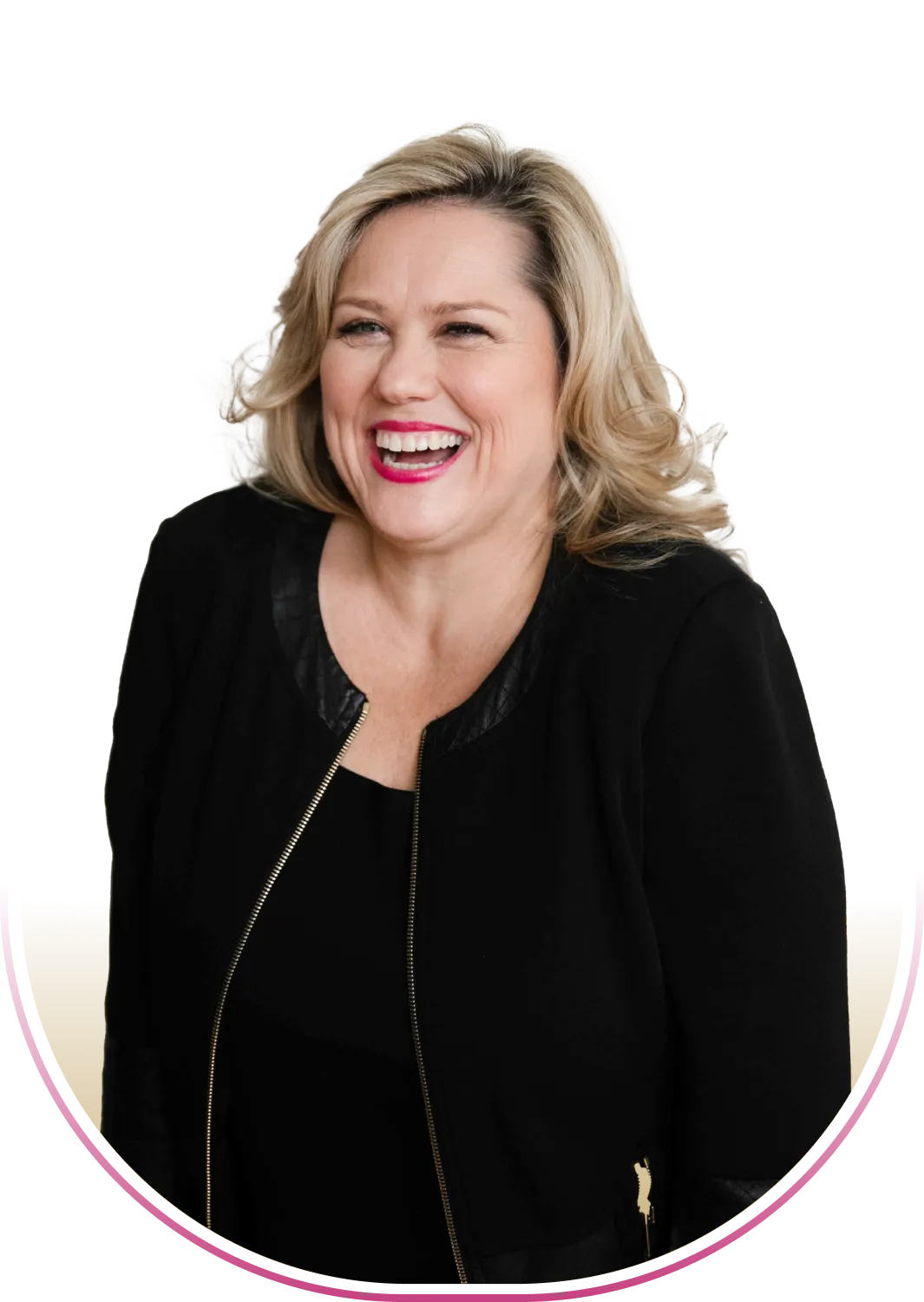 Consulting
Are you looking to drive revenue, differentiate yourself from your competitors, and get the attention of the buyers that are right for you? Do you want to build strong brand advocates and increase awareness?
If so, Neen James can work with you and your leadership team to understand how you can assess, align, and activate a plan for your brand's ideal luxury mindset.
This consulting offer includes:
Assess: together you'll identify what luxury mindset you want to target or appeal to
Align: Neen will lead a deep dive into the  luxury language of your target mindset and complete a luxury language audit of your marketing—i.e website, social, and marketing plans
Activate: Using Neen's proprietary tools, you'll work together to align your messaging as leaders in your organization and for your brand, and learn how to use systemized thoughtfulness to build brand advocates along the way
Speaking
Neen is available to speak at your event, board meeting, annual meeting, or leadership team so that they can understand the four luxury mindsets and how to effectively market to them. She will provide you the frameworks and tools needed to accelerate your communications with each mindset, helping you align messaging for maximum impact.
The Four Luxury Languages:
How to get the attention of the buyer that's right for your brand.
In this engaging and interactive keynote, join trusted advisor to luxury brand executives (and luxury lover!) Neen James to discover how to translate the amazing experiences (and things!) you offer into the words and concepts your clients and customers care about most.
After this experience, you will be able to:
Analyze where and how your messages aren't connecting with your current clients and customers
Identify which luxury mindsets you serve—or want to—and the key drivers that shape how they think about luxury
Follow a simple, three-step system to customize what you offer to focus what's most important to each of those mindsets, at both the individual and market levels
I want to work with Neen!
About Neen James and Audience Audit
Neen James
A trusted confidant to CEOs for legacy and luxury brands across a variety of industries for over 20 years, Neen has helped design strategic plans for Fortune 500 companies, facilitated retreats, and worked with executives and their teams sharing insights and strategies.
Business leaders have her on speed dial to bounce ideas with, engage her in ideation processes, and teach systems-based strategies that have resulted in them "Neenisims" being adopted across organizations.
Neen has boundless energy, is quick-witted, and is a (tiny) force of nature. She has been named one of the Top 30 Leadership Speakers by Global Guru several years in a row because of her work with companies like Viacom, Comcast, and Virtuoso Travel among many others — even the FBI!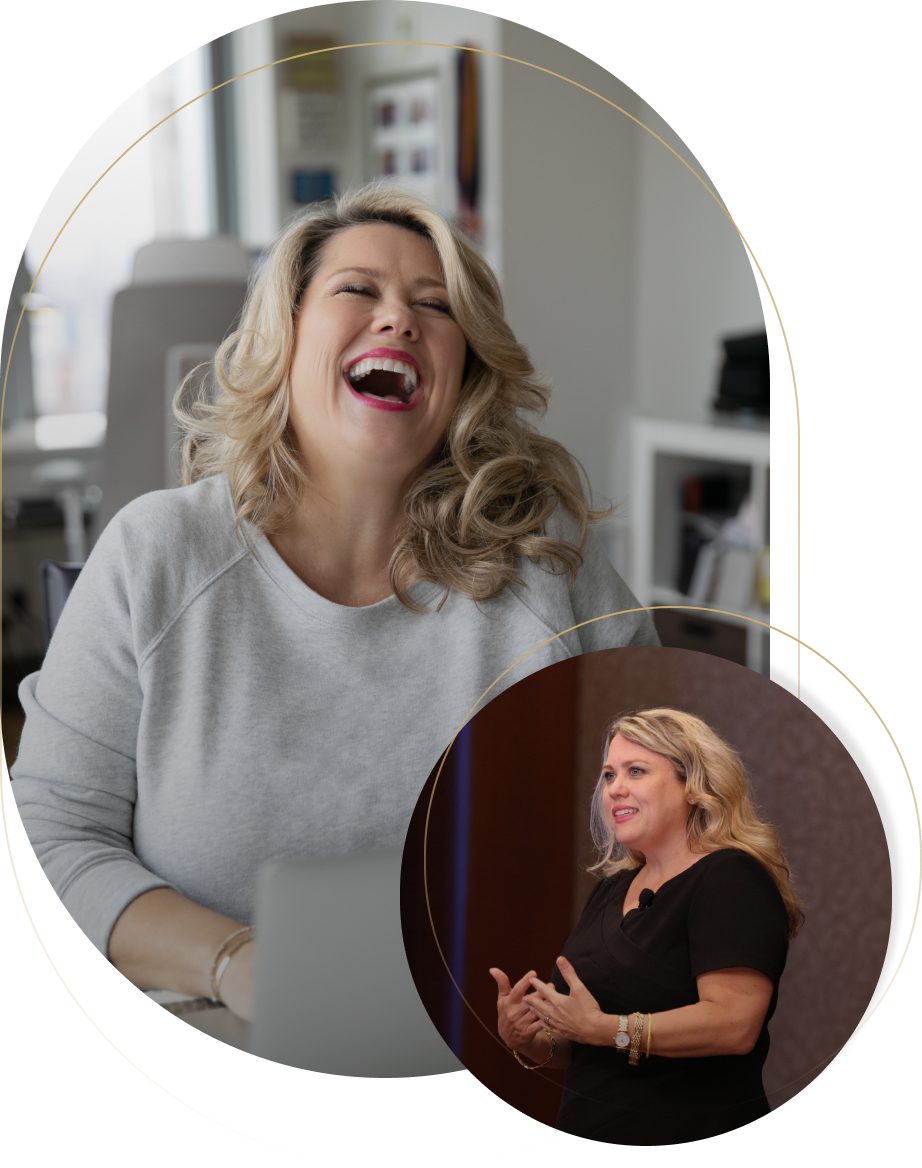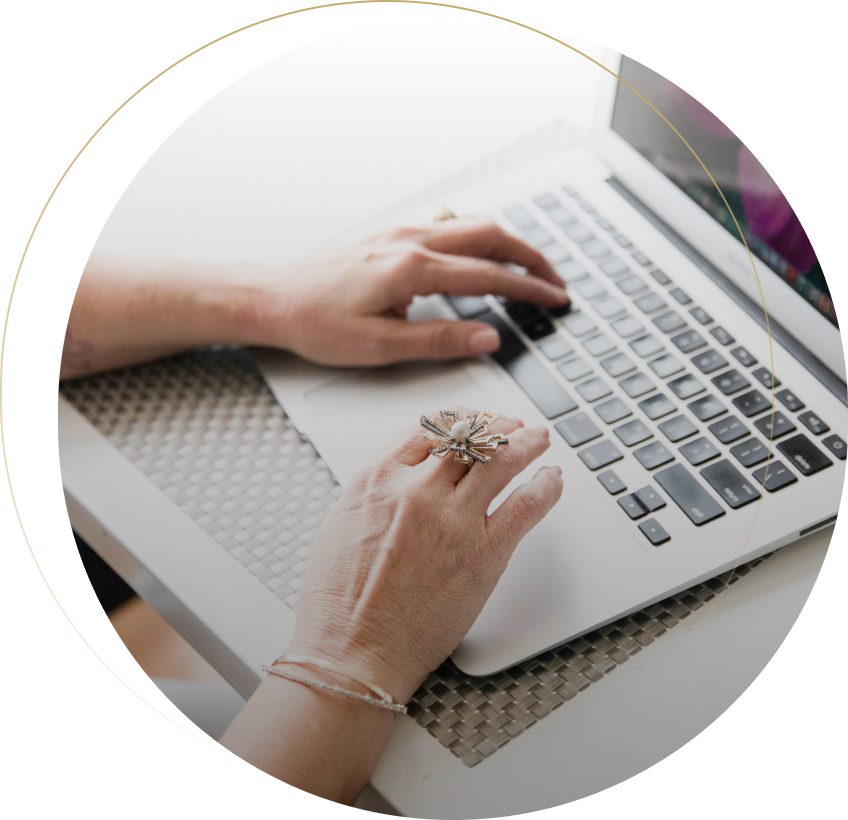 Audience Audit
Audience Audit is a research firm specializing in attitudinal segmentation audience research and strategy. Founded in 2009, the firm has conducted audience research for organizations including Gap, AT&T, Jayco, and many more.