proudly presents
Mapping the Luxury Mindset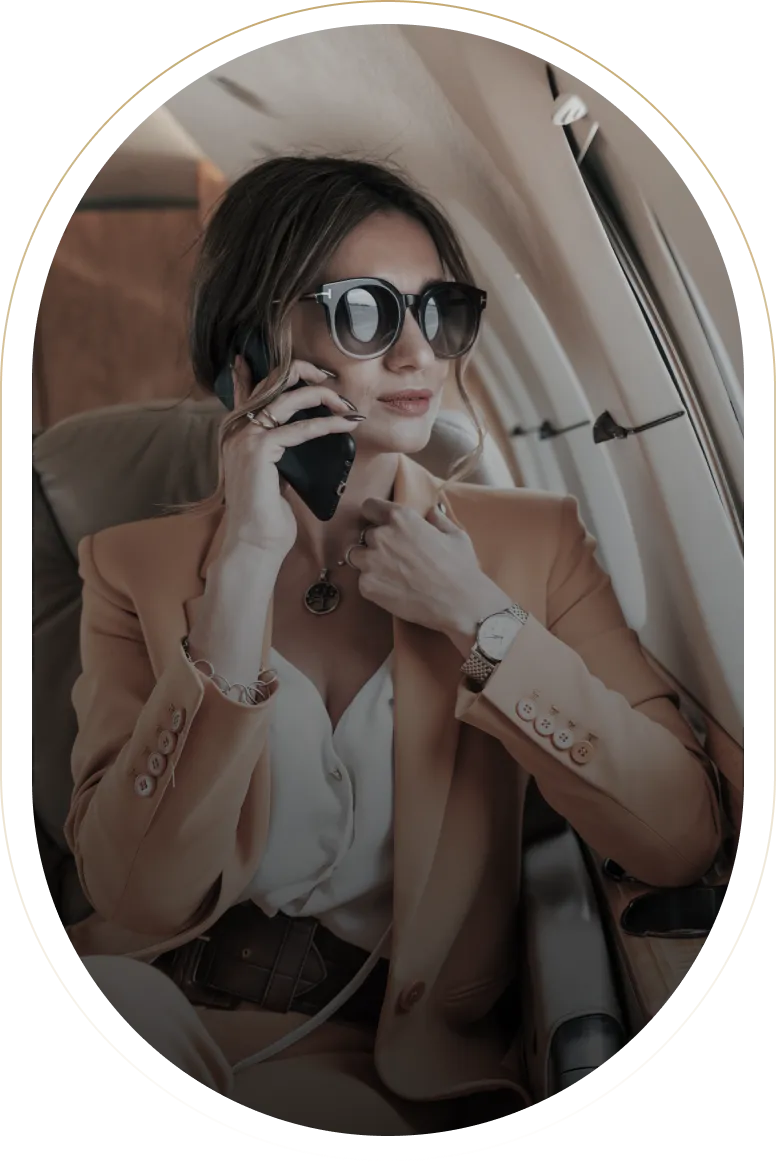 In 2022, we partnered with research firm Audience Audit to investigate into the luxury mindset, and we discovered that there isn't just "one" luxury mindset… There are four. And each mindset has its own "luxury language" they understand and respond to best.
Get your Executive Summary!
Ready to learn more?
The key to attracting the right clients and customers for your luxury brand is in understanding the four unique luxury languages they speak. Want to learn more? Sign up for our newsletter and receive a complimentary Executive Summary and webinar of our research now.
Executive Summary and Webinar:
What Women Leaders Want
If you're a company or organization and want to know more about what influences women leaders to buy luxury products—and how luxury relates to their professional lives— enter your information below. This is especially helpful if you run a Woman in Leadership program!
About Neen James and Audience Audit
Neen James
A trusted confidant to CEOs for legacy and luxury brands across a variety of industries for over 20 years, Neen has helped design strategic plans for Fortune 500 companies, facilitated retreats, and worked with executives and their teams sharing insights and strategies.
Business leaders have her on speed dial to bounce ideas with, engage her in ideation processes, and teach systems-based strategies that have resulted in them "Neenisims" being adopted across organizations.
Neen has boundless energy, is quick-witted, and is a (tiny) force of nature. She has been named one of the Top 30 Leadership Speakers by Global Guru several years in a row because of her work with companies like Viacom, Comcast, and Virtuoso Travel among many others — even the FBI!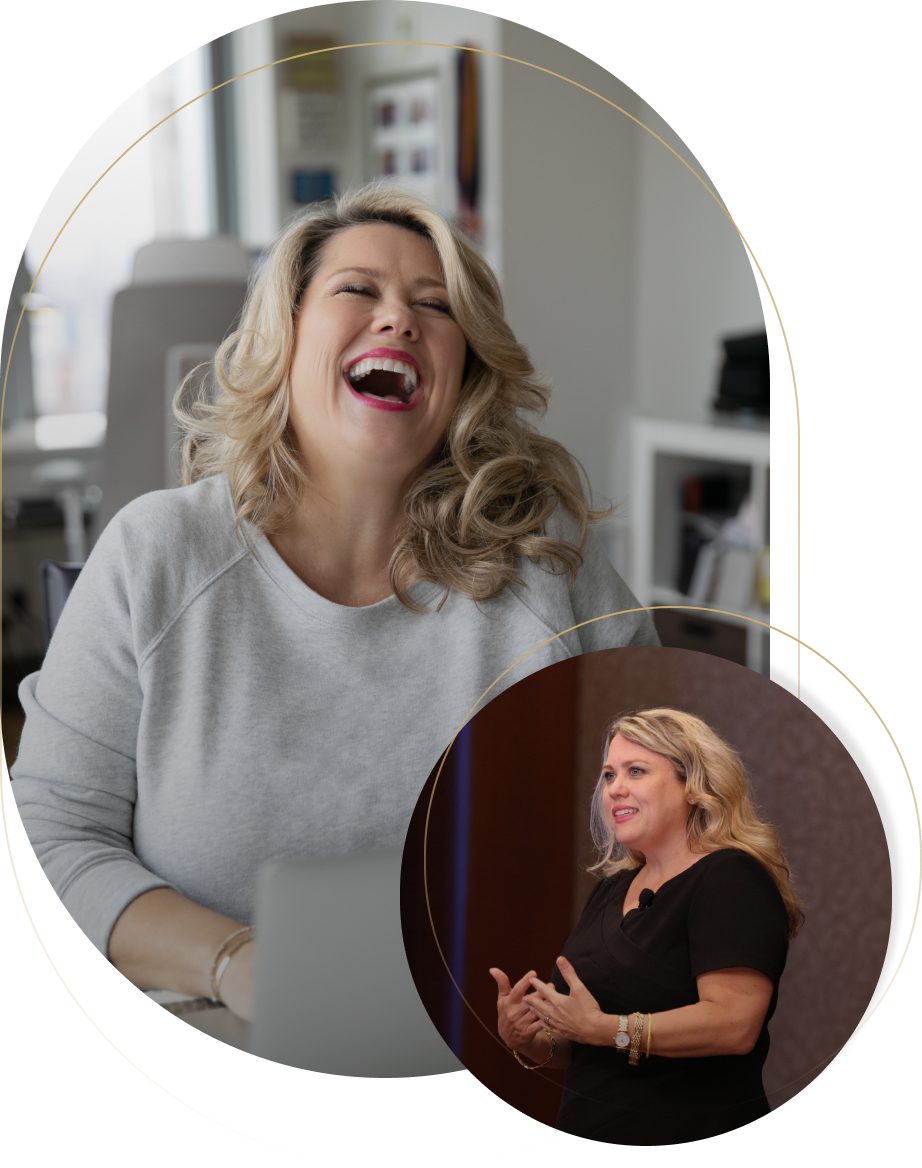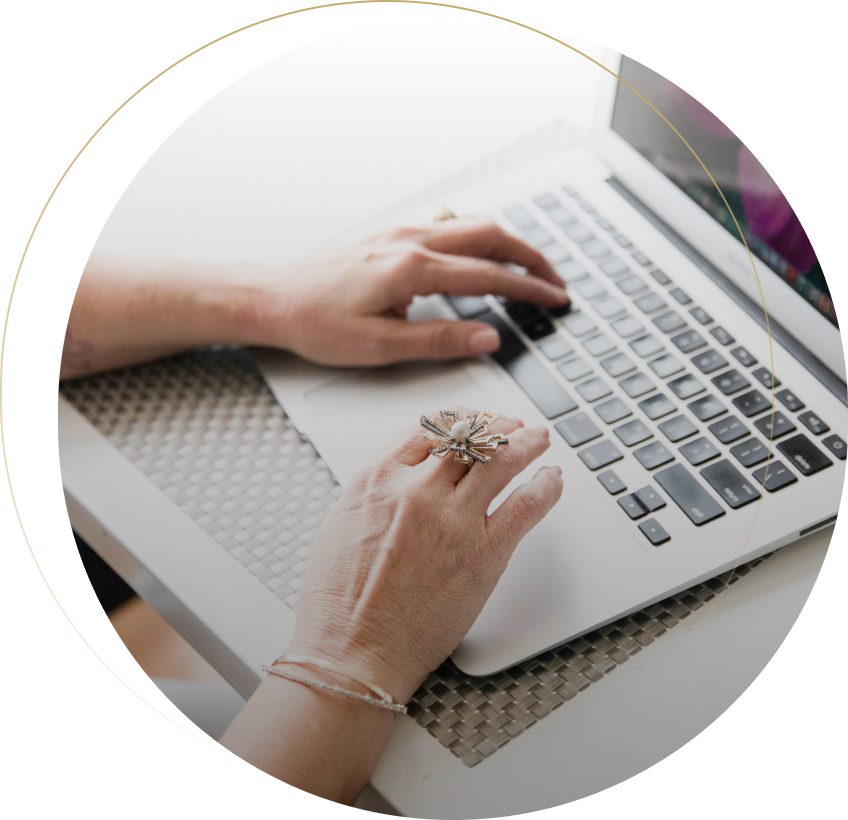 Audience Audit
Audience Audit is a research firm specializing in attitudinal segmentation audience research and strategy. Founded in 2009, the firm has conducted audience research for organizations including Gap, AT&T, Jayco, and many more.